Orthodontic Therapist
GDC Number: 239208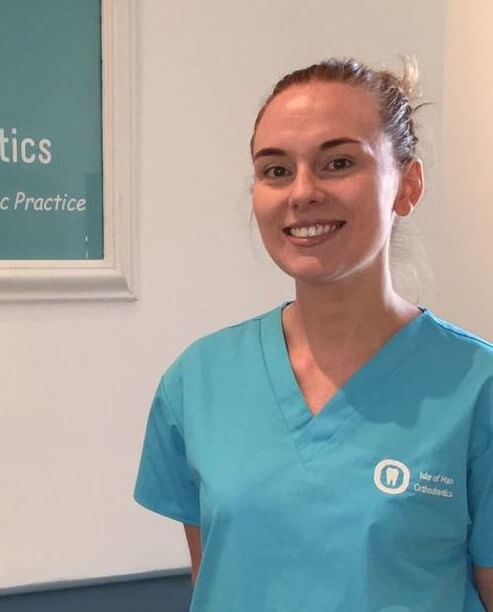 Jenny qualified as a Dental Nurse. in November 2011 and gained experience in general Dentistry, before developing a passion for Orthodontics and joining us in 2018.
Jenny has completed her Orthodontic Therapy training at the University of Manchester in 2020 and gained her diploma in Orthodontic Therapy at the Royal College of Surgeons Edinburgh.