BSc (Hons) BDS (Hons) MFDS RCS (Eng)
M Ortho RCS (Ed) MSc

GDC No: 83368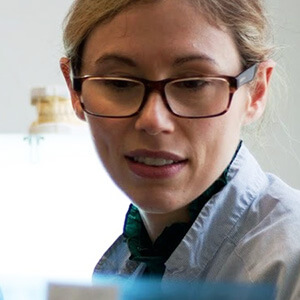 Dr Thomas graduated with Honours in Dentistry in 2004 and then worked in the hospital service for three years, gaining experience in paediatric, surgical and restorative dentistry. Dr Thomas has undertaken three years of Specialist Orthodontic Training, completing a Masters in Orthodontics at the Royal College of Surgeons Edinburgh. Dr Thomas has over 10 years clinical experience in orthodontics, and is the only resident Specialist Orthodontist practicing on the Isle of Man.
Dr. Thomas is registered Orthodontic Specialist with the Royal College of Surgeons and the General Dental Council, and is a member of the British Orthodontic Society and the European Aligner Society. Dr Thomas is an Invsialign Diamond Provider and treats many complex cases with aligners that others can't.
"I am passionate about delivering high quality bespoke treatments, and have experience of using all types of orthodontic appliances. It is essential to consider the whole facial appearance during treatment planning, and use subtle facial aesthetic treatments to enhance results.
I treat patients of all ages- ranging from below 10yrs up to the sixties and beyond proving that age is not a barrier to achieving that perfect smile!"